Here are the pictures from 5415 N. Francisco. I have lots more, but these are the ones I guess I feel the most about. It was hard to say goodbye to my house, but it's okay. I love where I am now. Home isn't just an address. Home is a feeling I get when I'm around people I love. I wish I could locate the pictures of the kitchen and the dining room, but they might have gotten deleted. Either way, here they are.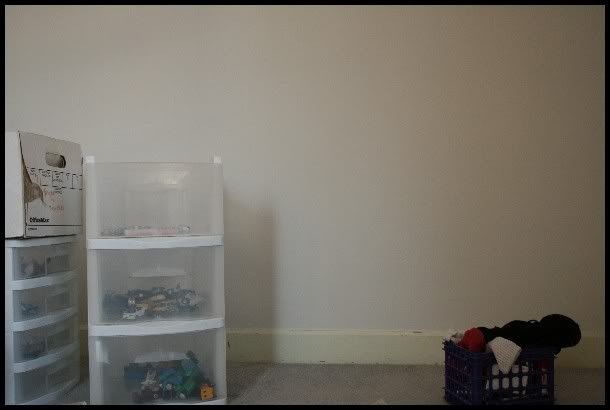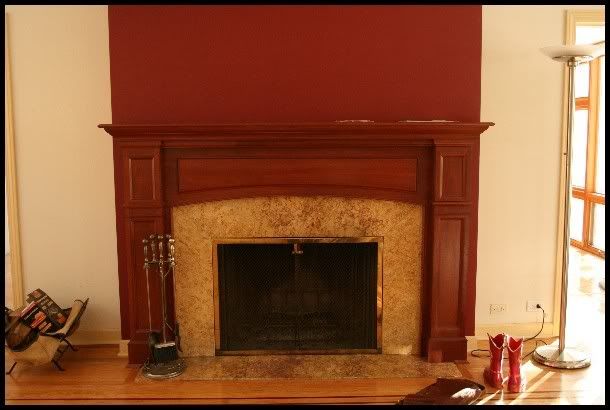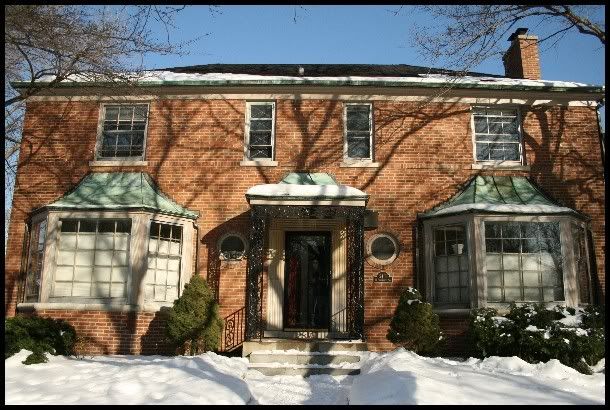 I'm back at Knox now. This term is looking mighty fine right about now. I have some sweet sweet classes and it's going to be getting warmer and sunnier as the days go by. I'm in this sweet East Asian philosophy class, and though he cut Buddhism from the curriculum, I'm still stoked to be there. Stats is Stats, I'll figure it out I guess. Peter embarassed me in class yesterday, it's going to be a long term with him as my professor. And then there's my Japanese art history class. GET THIS: NO TESTS. I live for the art history exam, and Betsy decided she didn't think they were necessary, so basically, I get to learn about art without being tested on in (!!!) and I might be writing my term paper on the Japanese Fruits street fashion movement!!!! AND WE HAVE TWO FIELD TRIPS: one to go to an annual tea ceremony in a Japanese garden and the other to learn to make traditional Japanese floral arrangements.
YOU HAVE TO BE JEALOUS OF MY RIGHT NOW.
OK. That's all. Buy you're pitchfork tix.
Call or text.
OR WRITE POSTCARDS.
I got a "Postcard to Nina" postcard from Maud, it made my day.
ILOVEYOUALLVERYMUCH