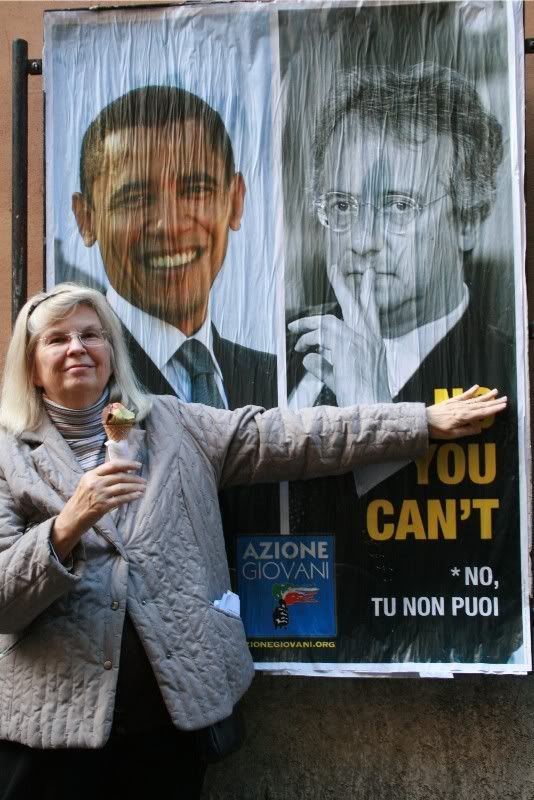 SCHOOL
kappa: recruitment/14 new sisters/ i'm going to have a key sister. imsohappythatiamakappakappagamma.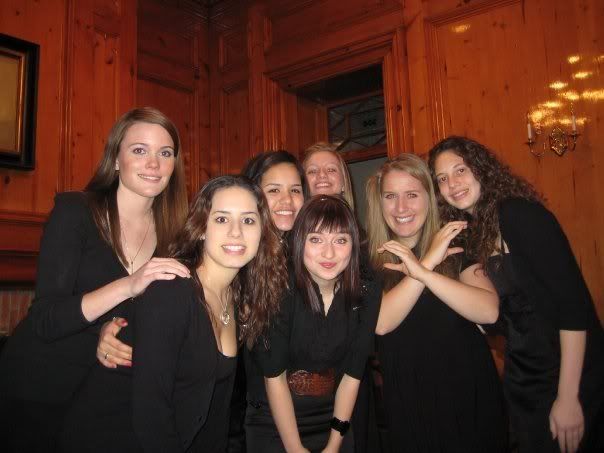 hillel club: barf. all people want to do is talk about israel and gaza. get over it, this club is about bagels.
kares: let's get those bikes already
wvkc: roy g. biv is tuesdays at 9 pm. tune in.
spin the bottle: weekly affair, don't get sick!
what's new? a certain best guy friend wants to be more than that, but i'm not feeling it, so i'm pretending that he didn't tell me. right? right.
art history is easy as pie. jazz is even easier. and don't even get me started on digital photography and how we just sit in the basement of smac looking at computer monitors.
inauguration yesterday was way too sober, thanks for the brandy reuv. way to do it with style. oh and eff you jazz/black studies professor for being a major b.
grades from italy came today. blah blah blah. what'd gail give you chris?
speaking of italy: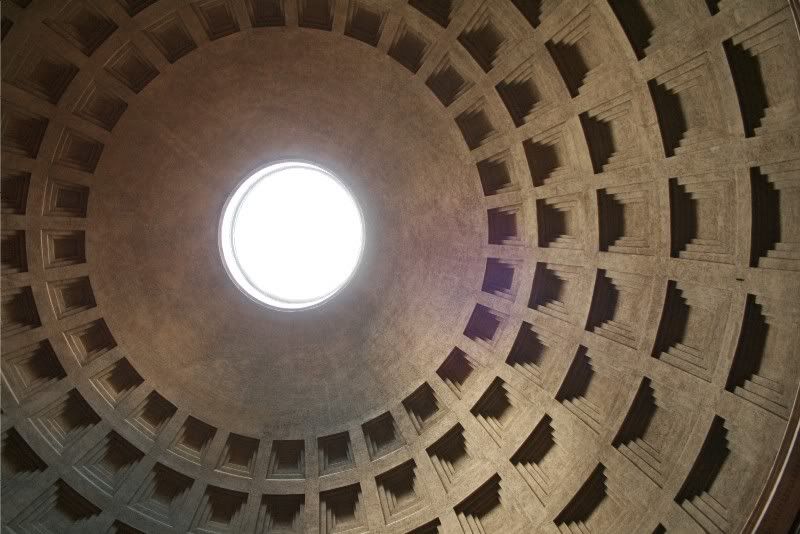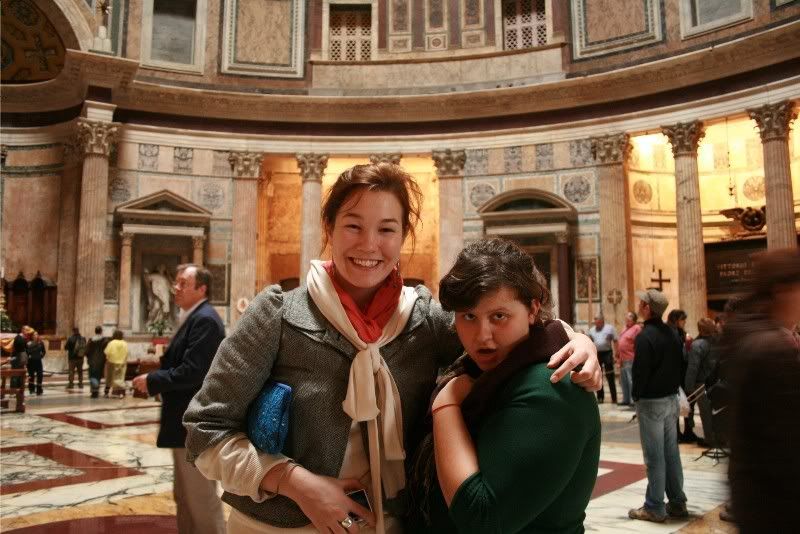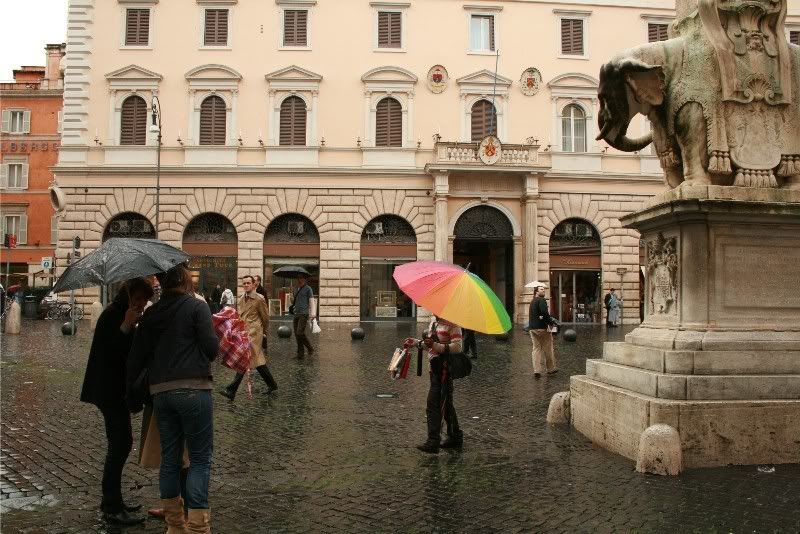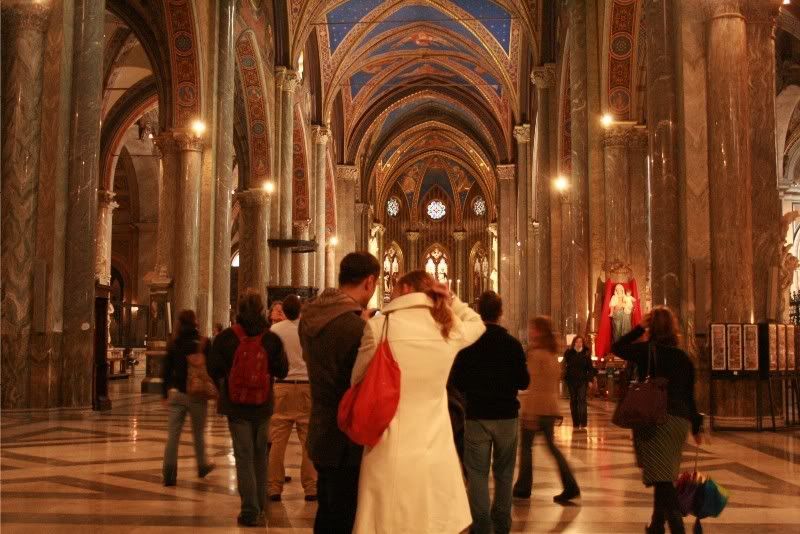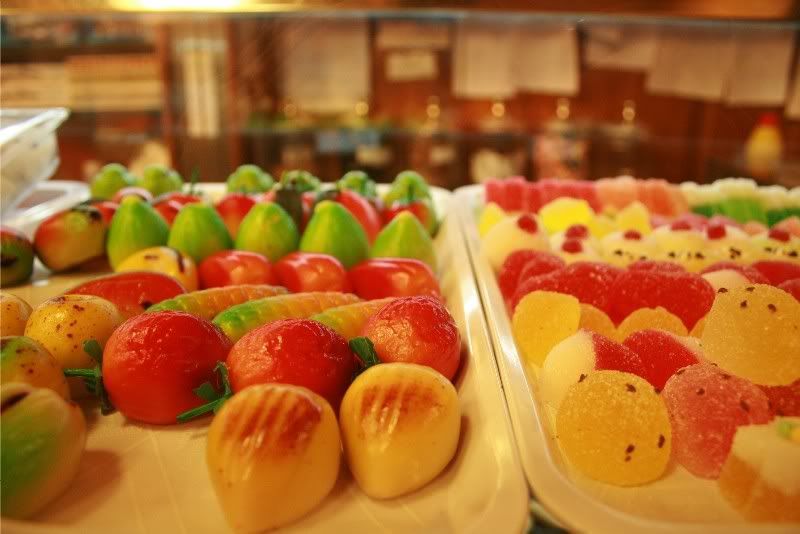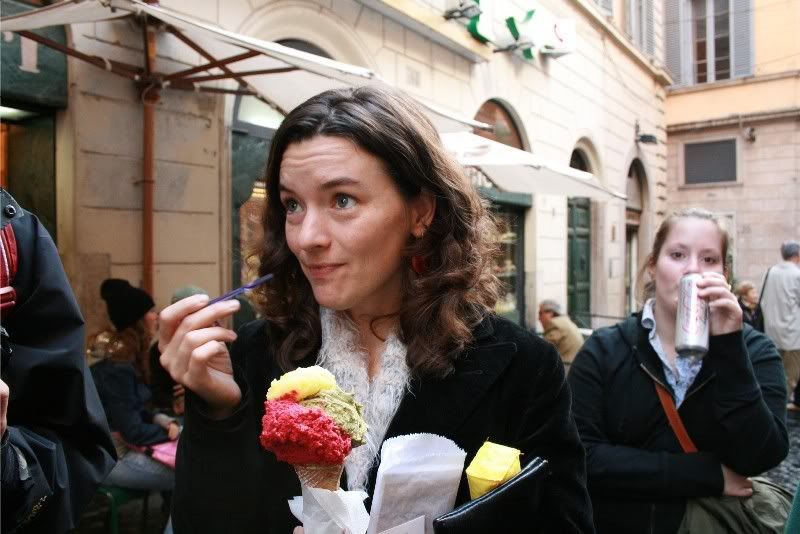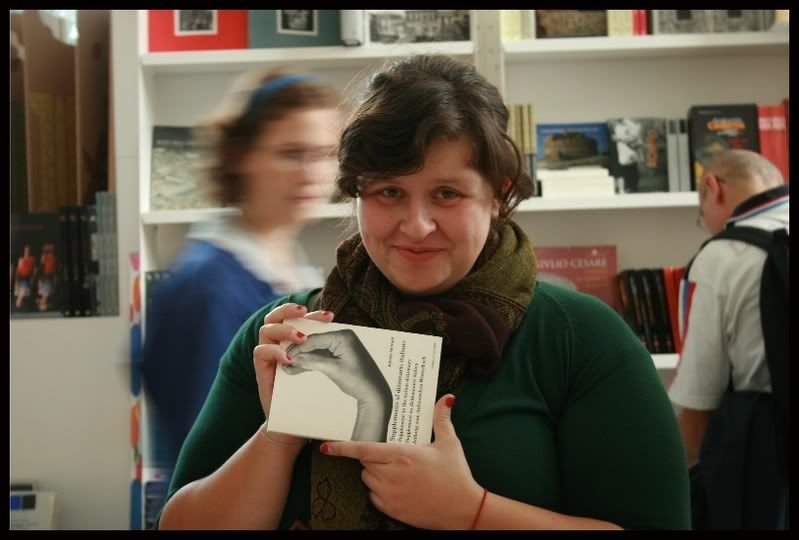 i'm pretty sure our first day in rome was my favorite day of the entire trip. or maybe the day after halloween in coop park with the oranges and dark chocolate.