being back at knox is weird. winter break was bizarre. spin the bottle is the best way to get what you want, right chris? triple kegger was nuts. took care of two boys, got other boys to kiss other boys. met lots of rando first years. oh and friday night at jazz house was nuts. random bruises and dancing on tables to screamo. and in the midst of it all, i seem to have lost my voice.
in other news, i really like the latest taylor swift album. and why doesn't duffy's have blondie on the jukebox? and when i get back to chicago, can i go to stella's with you brian records??
oh and the official ban on starbucks and starbucks employees has been lifted (temporarily).
i'm already tired of talking about the non-western other. thx art history and jazz class.
amalia [new years 08/09]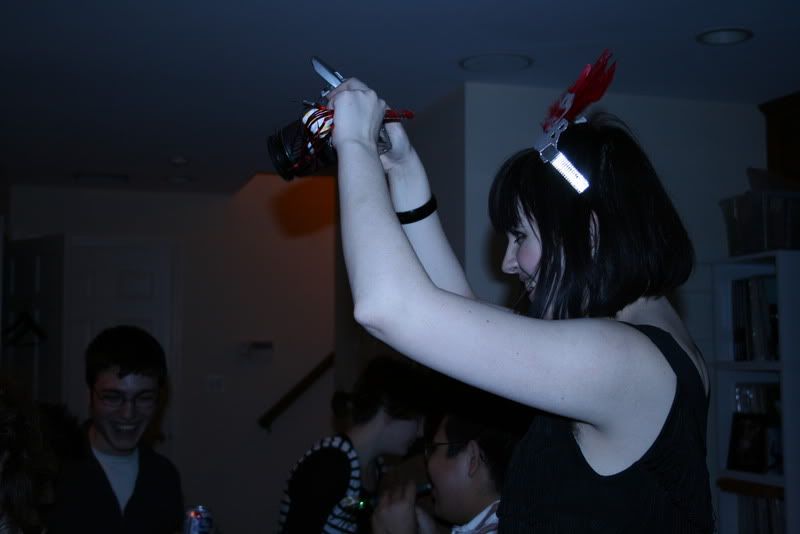 now back to my daily routine of missing everyone i love very very much.