currently reading: popism: the andy warhol 60's [andy warhol, pat hackett]
this term has been outrageously busy thus far. between kappa, making things, hillel, and three and a half classes, i'm feeling spread pretty thin. i have been finding time to cook though, which is probably my favorite part of the day. i've also been going to the galesburg farmer's market and cooking with the goodies i find each saturday. yesterday i made an apple crisp with a delicious crumble on top, it was a hit. and i've finally figured out how to cook eggplant!
yesterday was simply wonderful. woke up, went for a jog, did laundry, went to the farmer's market, had donuts and tea at ben&evan's, went to dick blick's sale, critical mass bikeride to the new bookstore, baked apple crisp, dinner at evan&ben's, martini's with kappas, adam's birthday party, dance party upstairs in my building, bed. phew. what a day!
i'm taking painting, film, 20th cent. eur. art, and senior thesis, all of which are going fairly well. painting is my favorite, closely followed by my research (sexuality in the themes of the west in art). i'm currently reading a fabulous autobiography by warhol, and i can't help but wish i was friends with him a bit. maybe in another life?
in other news, i started docent training at the farnsworth house in plano, il!! i'm so stoked. it was raining all around the house which was absolutely brilliant. i was completely dry but entirely surrounded by rain. i'm really looking forward to this work. seriously.
i've also submitted a bunch of photographs to the catch literary magazine. I'm thinking of having some enlarged, but we'll see.
molly soda dancing at pitchfork
boys dancing at anamanguchi show in chicago
adam grocery shopping in iceland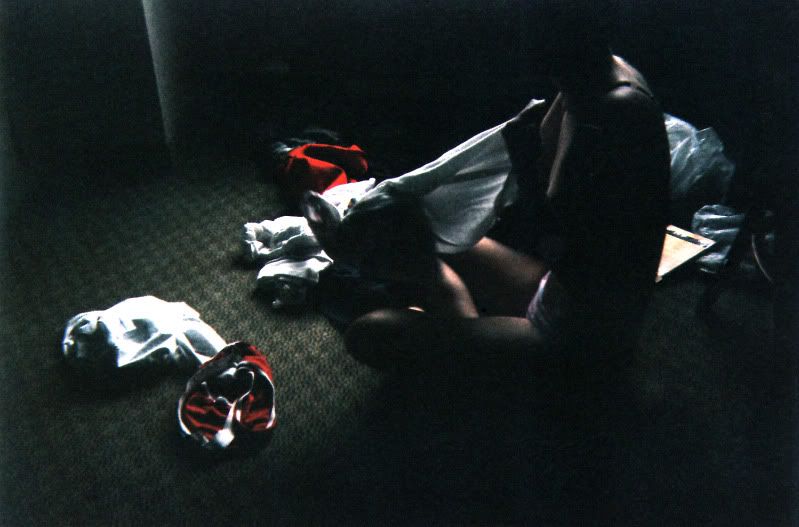 mari in the hotel in seattle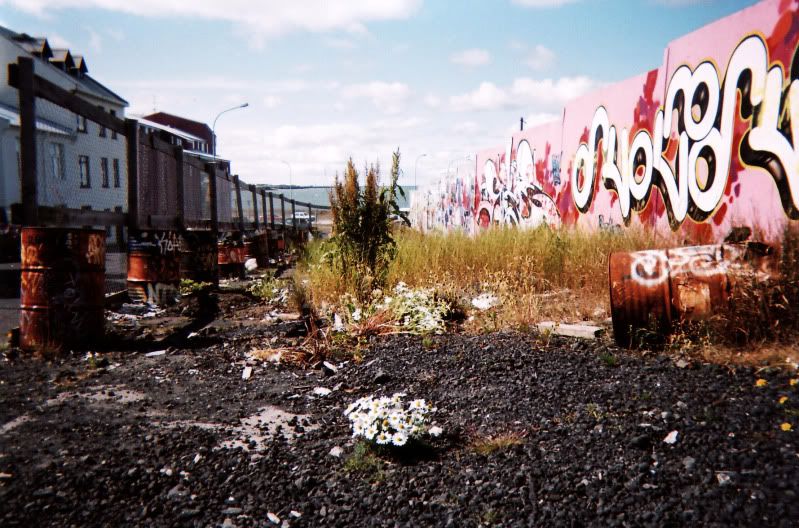 the graffiti park our first day in iceland
publicly commissioned art in reykjavik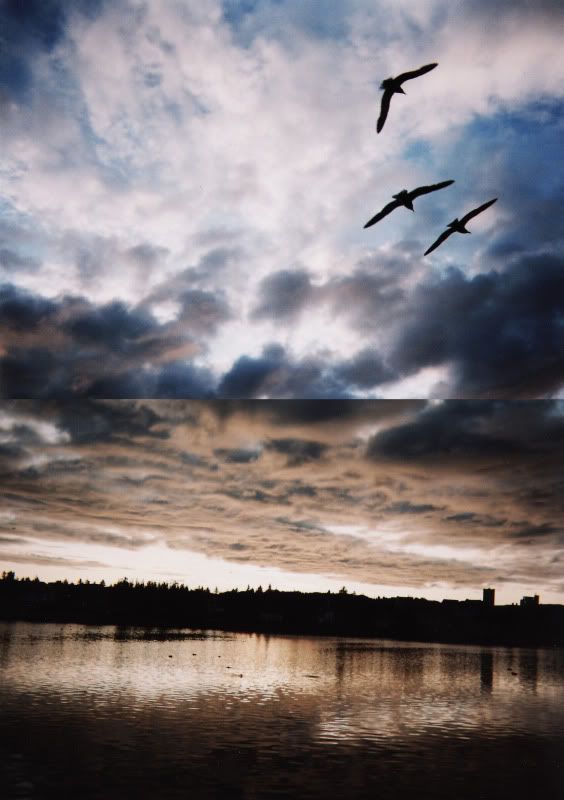 the bird pond in reyjavik. this was taken at 9 or 10 at night. i'm in love with summer light.
it's getting colder now. the leaves have turned and are falling. i'm feeling good about things. the high holidays were lovely. clay came to town for them. and he's coming to visit in two weeks! things are going really well for us, and i'm just really happy right now. happy fall C:!