currently listening to: reverse migration [au revoir simone]
currently reading: anything about andy warhol and cowboys/indians
+thrift store extravaganza yesterday. got a lot of 80's floral print!
+the art institute's modern wing on tuesday! cy twombly exhibition blew me away!
+going home tonight, hi mom and dad!
+finding lots and lots of good research for my senior thesis!
+new/old friends!
+MAJOR HAIRCUT ALERT!!!
+clay is coming in a week!!!!!
+things with kappa are going so well!
+craft hours are super fun!
+critical mass bikerides in galesburg are lovely!
+making a zine out of the photographs catch rejected (all of them) and the rejection letter they gave me! :c --> :D
+tickets to macau purchased! AND WE HAVE A LAYOVER IN TOKYO! AND A TRIP TO THAILAND!
+letter from bryce!
+letter writing in general!
+HEAD LICE IS GOING AROUND KNOX!
+d/led new music (au revoir simone, andrew jackson jihad, & the very best)
bbbenjamin
at p4k2k9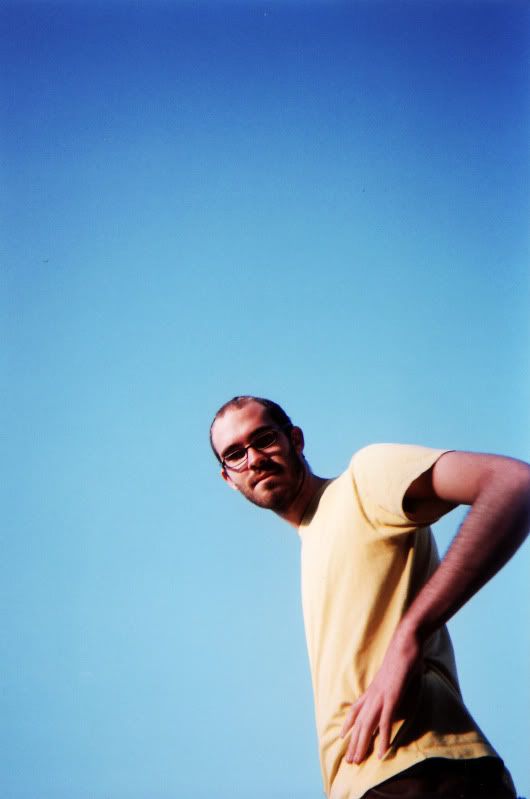 dev
at p4k2k9
mollysoda
at p4k2k9
only +'s to report at this point!